BEAT THE WINTER BLUES WITH 2 For 2 or 3 For 3 FACIALS at 'OHANA SKINCARE. AVAILABLE  UNTIL 2-3-16!
What better way to beat the winter blues, than by saving on your favorite 'Ohana Facials. Schedule your treatment online today & you'll be cozying up under soft warm blankets on a heated table while your skin is massaged, nourished, hydrated and pampered back from the brink of winter in no time. Ahh, yes please.
Choose 2 Facials for $200 or 3 Facials for $300. Special Pricing Only Available Online through February 3, 2016. Click the INSTANT GIFT CERTIFICATE BUTTON ON YOUR RIGHT or the link HERE 
https://abundance.snapcerts.com/purchase.asp
Choose the Service Option, Click on Winter Blues 2 For 2 or 3 For 3 & Make Your Selection.
Gift Certificates Are Redeemable For Any 'Ohana Facial Valued Up To $175 Each.
(

Limit 2 per person

) At this time, we graciously ask that you refrain from this sale if you have 6 or more unredeemed gift certificates. Thanks for your understanding.
We love and appreciate referrals and are accepting new clients. We also  have a new client referral rewards program rolling out February 2016. Stay Tuned and Stay Warm
With Love,
Martha xoxo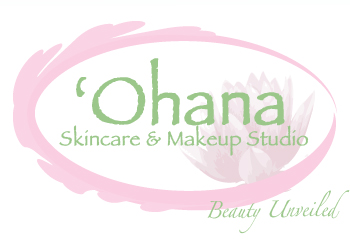 { 0 comments }